Welcome to Rid-a-Pest
Rid-a-Pest was established in 1986, fulfilling Tom McFadden's dream of owning a business. He moved to Fayetteville, Arkansas in June of '86 to begin work. Tom determined to raise the image of the pest control industry to match his own high standards. He was a stickler for being neat...

Services

Free Estimate

Money Back Guarantee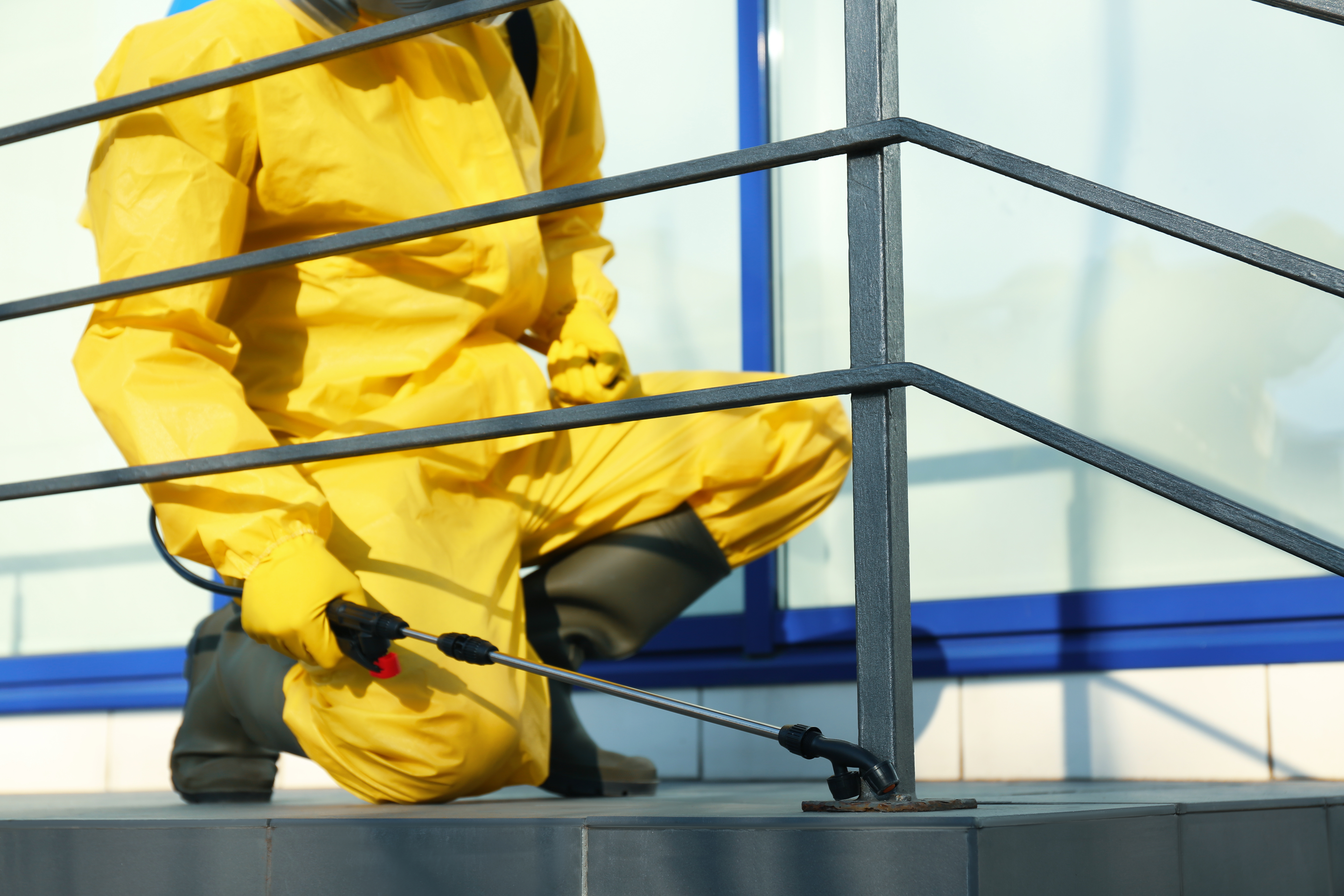 Our Services
Rid-a-Pest offers a wide range of services for your commercial or industrial needs. From cockroach elimination to wildlife removal, we have the tools and expertise to help resolve your pest problems. Whatever you call for, Rid-a-Pest is equipped and happy to serve you.

For same day service call
870-793-3366